The Cyprus Broadcasting Corporation is Cyprus' public broadcasting service, transmitting island-wide on three radio and two television channels.

The Cyprus Broadcasting Corporation is a non-profit organization that utilises its entire income for the promotion of its main mission: the objective provision of information, culture and entertainment for the people of Cyprus.

The CyBC began life in 1953 as the Cyprus Broadcasting Service transmitting on one radio channel. It began television broadcasts three years later and became a Corporation in 1960 when the island gained independence from Britain.
The first TV programme in Cyprus was transmitted during the British Colonial Era, in October 1957, when the station was known as the "Cyprus Radio Service". During this period, its output was limited to a three-hour transmission, twice a week.
Company Information
Year of Establishment
1953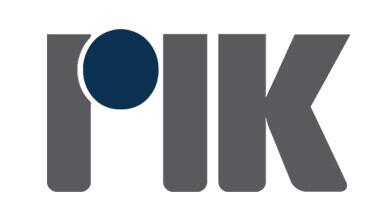 Address & Contacts
Street Address
CyBC Street , Nicosia 2120 , Cyprus
Contact
+357 22 862 000
+357 22 314 050
Working Hours
now
Normal Opening Hours
Mon:

09:00-13:00

15:00-18:00

Tue:

09:00-13:00

15:00-18:00

Wed:

09:00-13:00

15:00-18:00

Thu:

09:00-13:00

15:00-18:00

Fri:

09:00-13:00

15:00-18:00

Sat:

Closed

Sun:

Closed