Astra 92.8 is a private radio broadcasting station whose mission is to enrich people's lives with programmes that inform, educate and entertain.

It is a Radiostage Co ltd's ownership and is run by a board of members.

It broadcasts all over Cyprus at the frequencies of 92.8 and 105.3.

The 7th of December 1994 was its first day "on air".

ASTRA was founded with a unique goal: to stand for the progressive and alternative voices in Cyprus radio community, providing the audience an alternative to the status quo of talk radio.

Taking into consideration its progressive-left origin, ASTRA deals with any intriguing and urgent topic, either it concerns local contemporary issues or global social threats and crises. For that reason actually, ASTRA is well enhanced with a wide network of trustworthy and impartial correspondents in Europe and USA.

ASTRA demonstrates particular sensitivity in matters such as the Cyprus dispute and its peacemaking efforts, the strengthening of relations between Greek Cypriots and Turkish Cypriots and the elimination of all sorts of discrimination.

Without excluding any kind of music, ASTRA attempts to promote quality music and healthy entertainment, stimulating creativity and cultural excellence.

ASTRA's cultural contribution has been recognized by both friends and competitors.

Following our moto "ASTRA is not only a radio station", we organize every year various events such as poetry nights, workshops, seminars, exhibitions, trips abroad etc.

Audiences are at the heart of everything we do. So, in order to build a solid and bi-directional relationship with our audience, we created a members club, "ASTRA FRIENDS". All members participate vigorously in the station's events, make suggestions regarding ASTRA's program and pay a small economic subscription to support the station's smooth function.
Company Information
Year of Establishment
1994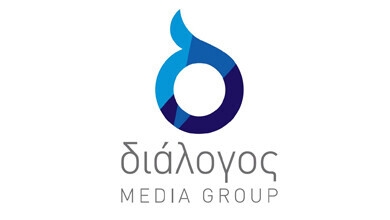 Address & Contacts
Street Address
Athalassis Avenue 145 , Strovolos , Nicosia 2024 , Cyprus
Contact
+357 22 368 888; +357 77 771 010
+357 22 319 262
Working Hours
now
Normal Opening Hours
Mon:

09:00-13:00

15:00-18:00

Tue:

09:00-13:00

15:00-18:00

Wed:

09:00-13:00

15:00-18:00

Thu:

09:00-13:00

15:00-18:00

Fri:

09:00-13:00

15:00-18:00

Sat:

Closed

Sun:

Closed